It may seem obvious, but generator maintenance can fall by the wayside when a business gets busy. Installing a power generator isn't enough to ensure sustainable functionality; it must be well maintained under the supervision of experts. Generators are used for back-up, but if they malfunction at the time of need, what's the point of having one? When you invest in a generator, you want it to work at a second's notice without glitches. You may ask yourself, "How do you know if it's going to work when you need it?" In order to make sure your generator is fully operable, there must be proper routine generator maintenance performed to avoid any inconvenience.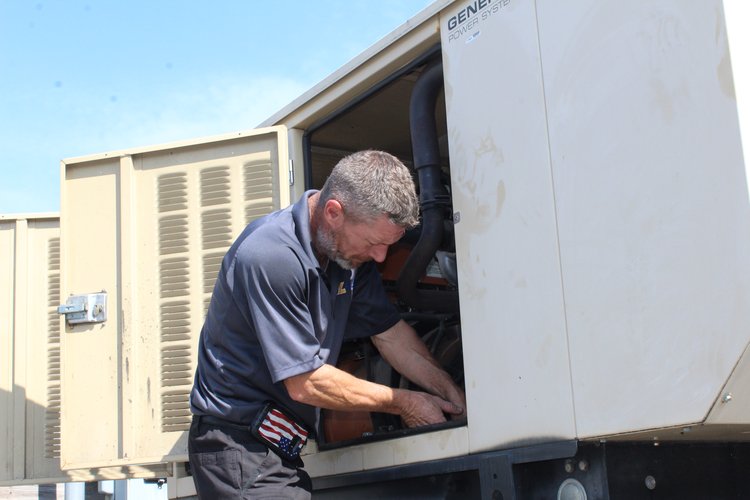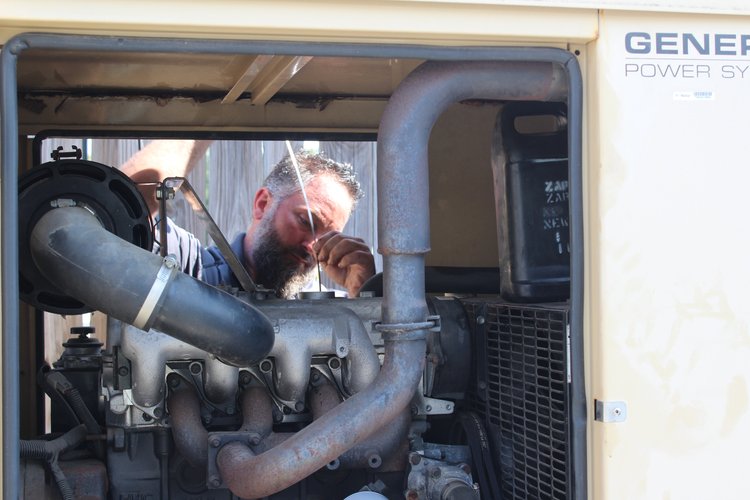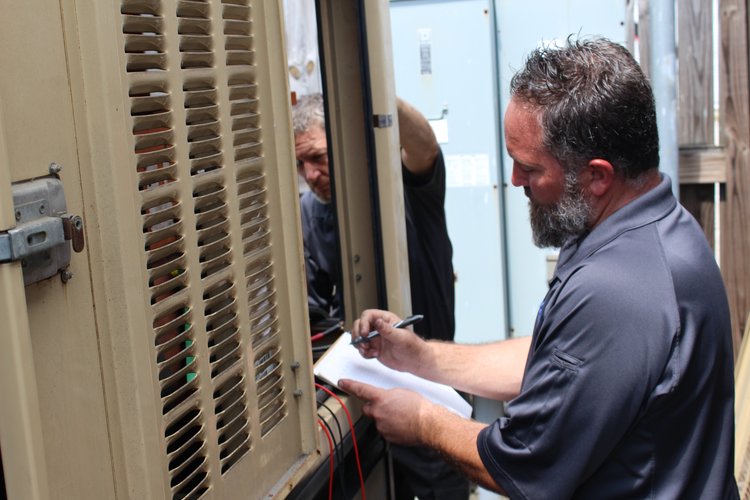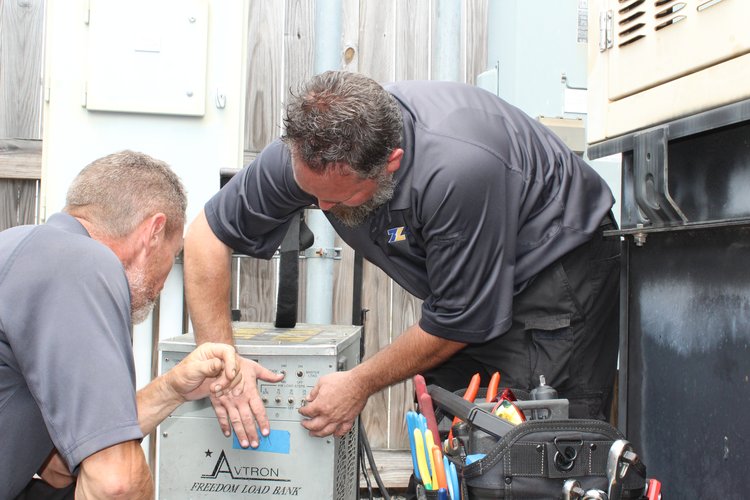 Here are 5 reasons why a maintained generator is important:
1. ENSURES SMOOTH FUNCTIONALITY
When there's an unexpected power outage, you don't want another unexpected glitch to surface. You don't want to be left frustrated when your generator turns on but doesn't start. That's the last thing you need during an electricity crisis. To avoid this scenario, it's essential that you thoroughly maintain your generators performance so that it works whenever you need it to.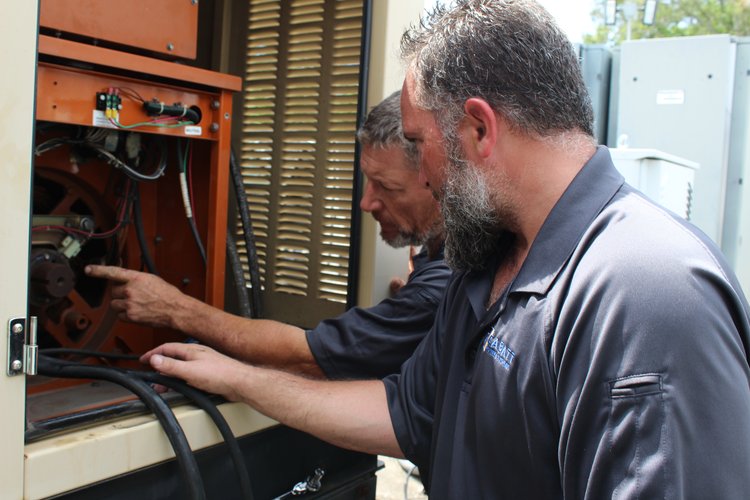 2. PREVENTS FUEL PROBLEMS
If you leave your generator unattended for a while, chances of it developing fuel problems are extremely high. Without proper routine maintenance, a generator can become a thriving environment for algae and fungi. Your injector can become clogged or its batteries can even leak. These problems not only affect the functionality of your generator, but they can also completely ruin it if they're not identified sooner. Make sure to have fuel samples taken annually by a Certified Generator Technician. The fuel samples will provide a broad analysis for what's going on inside your fuel tank. It's always better to be safe than sorry.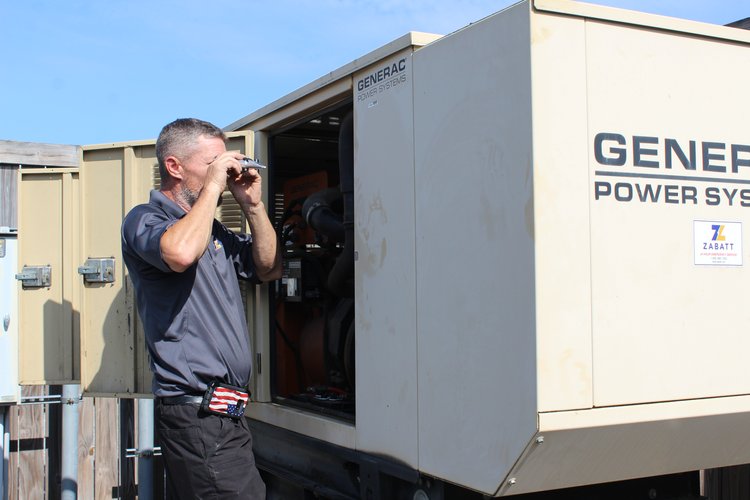 3. INCREASES THE LIFESPAN OF YOUR GENERATOR
Did you know the lifespan of a well-maintained generator is between 20 to 40 years? Routine proper maintenance of your generator will save you quite a bit of money. Neglecting any maintenance task can incur high repair costs. If you don't repair your generator, it will stop functioning, and its lifespan will be compromised.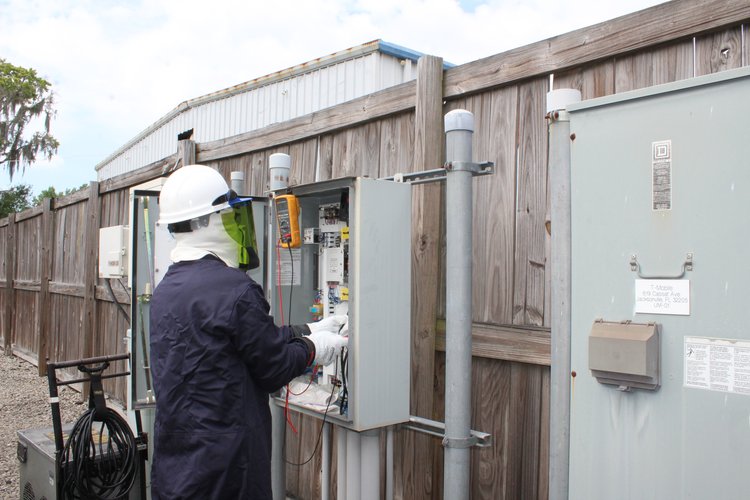 4. IMPROVES EFFICIENCY
Regularly performing maintenance tasks helps a generator reach its efficiency potential. If you own a generator, you want it to be as efficient as possible. Delayed maintenance shortens the lifespan and also increases fuel consumption significantly. Proper maintenance will help you avoid that.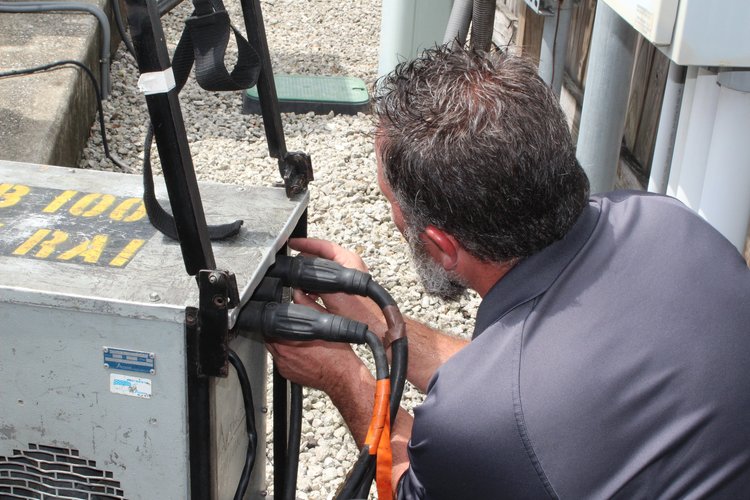 5. SAVES YOU MONEY
As previously mentioned, ignoring routine maintenance will lead to high repair costs. Save yourself the unnecessary cost and hassle of repair work by being proactive. Buying a generator and installing it isn't enough. You must keep up with its proper maintenance in order to ensure its complete functionality. If you ignore maintenance tasks, chances are, you'd end up with a malfunctioning system and long repair bills. Save yourself the trouble and keep your generator as efficient as possible.
There are many more reasons why a properly maintained generator is important. If you have any questions or would like to get set-up with a maintenance agreement, contact us today!