A hurricane is one of the most common causes of electricity service interruptions. Storms and high winds usually knock electricity wires and posts down, causing countless people to go without power. It's always good to have a back-up plan for hurricane season or any natural disaster.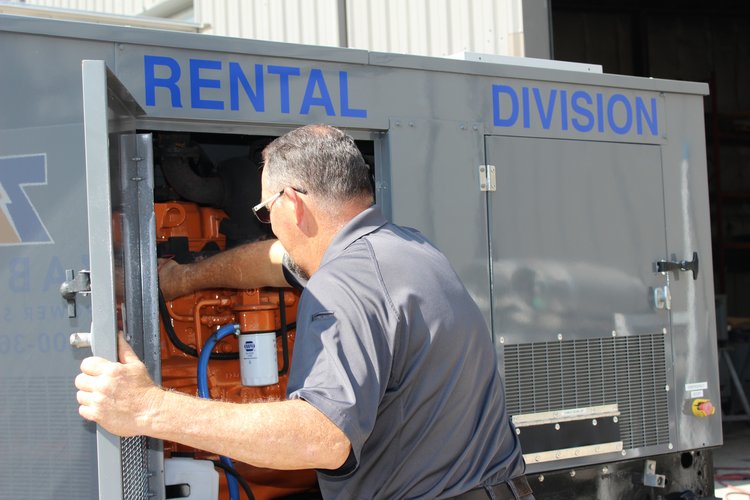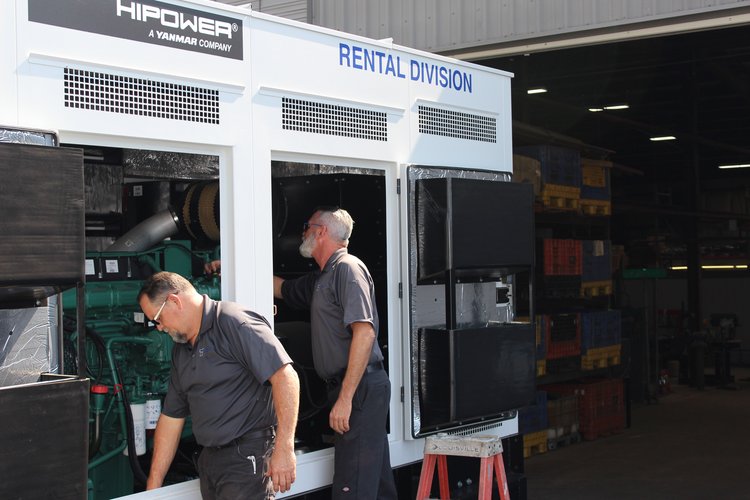 Aside from hurricanes and other natural disasters, big projects could also benefit from renting a generator. It's critical to have access to dependable, well-serviced equipment for any job size. By partnering with Zabatt Power Systems, you'll be sure to get top-of-the-line equipment so you can get contracts done faster and smarter. When you rent from the Zabatt, you'll take advantage of the many benefits equipment rentals has to offer. We've also highlighted a few additional benefits below that will help you make the best decision for your bottom line.
LOW COST
Contractors who rely on dependable, well-serviced generator rentals don't have the ongoing responsibility of costly repairs and maintenance that all generators require to remain in top condition. If you only need a generator for a short amount of time, it makes more financial sense to rent one. You'll also save money on installation and storage when renting.
Renting equipment gives contractors the peace of mind in knowing that they aren't responsible for the maintenance and upkeep necessary to retain the machine's value.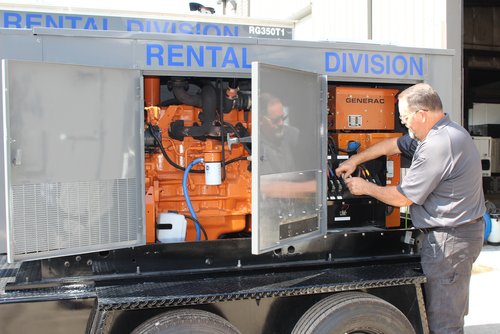 QUICK ACQUISITION
If you have an emergency and need a generator fast, a generator rental will usually take less time than a purchase. Most rental units are portable units designed to be easily and quickly connected with little or no site prep. Technicians will ensure that the installation and set-up go smoothly and that your generator performs to your expectations. They will also ensure that you are compliant with local laws and regulations.
SIZE FLEXIBILITY
Experienced contractors know that no two jobs are equal. Each job has unique requirements, whether it's in project scale or specific scope details. For this reason, having the flexibility to source the right equipment for a particular job whenever you need it is a tremendous asset.
Tough construction jobs can sometimes bring up unexpected hurdles, even for the most prepared contractor. Emergencies such as unforeseen work and re-work, equipment failures or canceled equipment operating contracts can delay project completion and cause project costs to rise.
If you need a generator for a specific project, a rental provides flexibility for you to choose the size generator you need for each project. Renting also allows you to choose the best device that suits your needs. This alleviates the need of trying to purchase a one-size-fits-all solution or buying multiple generators.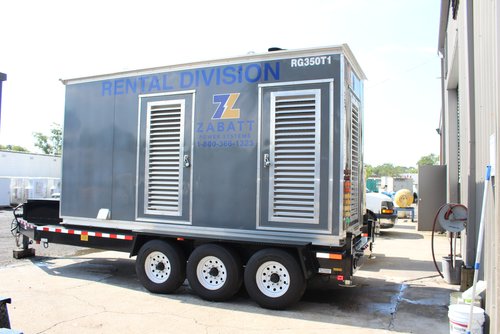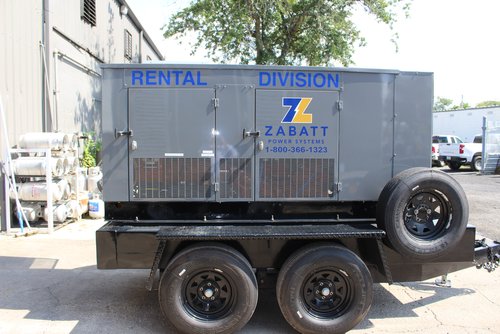 MORE CONFIGURATION OPTIONS
Many equipment rental companies offer configuration options like specific switches, control panels, and connectivity pieces. By renting a generator perfectly designed for your project, you'll get the most out of your time and money. Rental units are also generally easier to modify than other generators.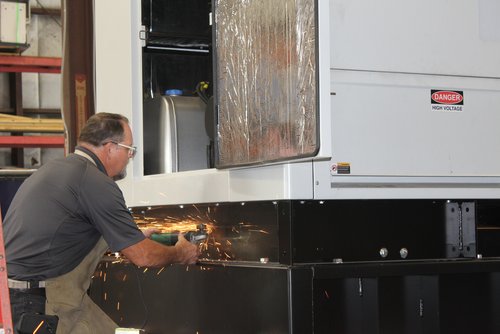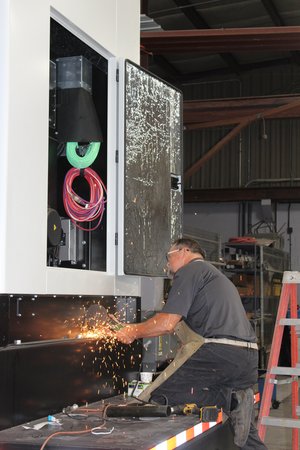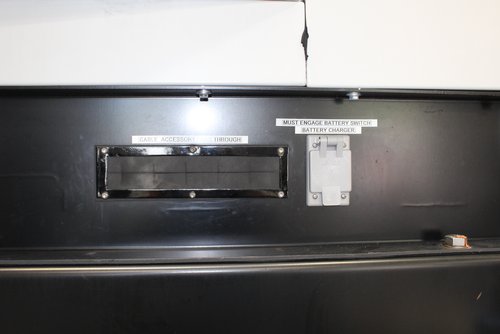 TRY BEFORE YOU BUY
By renting a generator initially, you can "try before you buy." If you're unsure of whether to go ahead with the investment, you can rent a generator similar to the one you're thinking of buying. You can see how it performs, how your operators like it and whether it's the right model for you. This can also prevent buyer's remorse from purchasing the wrong equipment for your needs. Being able to try before you buy is a smart business decision, and it allows you to keep operations running smoothly until you've made your decision.
CHOOSING THE RIGHT VENDOR
Once you've decided that renting a generator is the best option, you then need to choose a reliable vendor. There are various factors to consider when selecting a rental vendor.
If your generator goes down, you need to be able to count on your vendor to get your equipment up and running as fast as possible. A company with a long track record of good service is usually a safer bet. You should also make sure the vendor you work with has enough units you need in stock. Make sure you ask what the average waiting time on rental equipment is. Choose a vendor that offers maintenance, troubleshooting, and repair services if needed. If a rental machine breaks down, ensure it can quickly be replaced.
Zabatt Power Systems carries a full line of engine-driven generators, many of which are available for rental on short notice. Our rentals include maintenance, troubleshooting, and repair services as needed. Zabatt is headquartered in Jacksonville, FL, but also has branches located in Orlando, Tampa, and South Florida. Zabatt has over 45 years of industry experience and will help you find the perfect generator to suit your needs. From parties to construction projects, our knowledgeable staff will do their best to meet your requirements and budget. Contact us today for all your rental needs!